I'm linking up with Kacey for
Doodle Bugs Teaching
for Five for Friday!
I made this easy little back to school journal that I am going to use as we begin Writer's Workshop this year. If you would like a copy, just click on the picture below. I will probably do a page or two as a whole group, but then work on some pages in my small groups. I love activities like this in the beginning of the year in small groups, because they are very non-threatening, and give me a chance to get to know my little ones better, and just listen to their stories as they draw and write.
Here are some of my favorite finds for this week- Favorite Finds Friday- it just sounds right, doesn't it?
Rockin' Dan, Teaching Man
has so many great songs for teaching- and the kids LOVE them. He posted this song, and I can't believe I hadn't found it before.
The Dinosaur Number Conservation Song
It's perfect for teaching children that the number of objects that you count is the same no matter how they are arranged. CCSS K.CC.B.4C- DONE! Thanks,
Dan
! I subscribed to his
You Tube Channel
, because he has so many fun songs. Go do it! I added all of his songs to my
Kindergarten Math Prezis
,
too- because they are such awesome teaching tools.
ALSO- I found these wonderful freebies from
Common Core Galore and More
. They are CCSS Cheat Sheets- all the standards on one page- one for
Math
and one for
ELA
- for all grades! I made one for my lesson plan book last year with all the standards on it, but the font was so super tiny- I love this more. It's great to include with your lesson plans, and you can even highlight the standards that you are going to be working on for the week. They are awesome!
I usually make all sorts of random name activities, but they are all right here- to print and use as many times as a student needs to practice.
One of the best parts of the packet for me is the fact that she shares a tutorial about how to use/edit the packet for your class. Her tutorials for her packets are on
her Youtube page
.
AND she includes 2 fonts to use for the packet- that I love- cause I love all her fonts. They are fonts that you look for because you want the letters actually to look like the letters you want your kids to write. I sat right down and put in all of my new students' names for each sheet, and I am ready to go with some great name writing activities! <3 Thank you, Irene!
I posted this week about another favorite Frog and Toad book,
Frog and Toad are Friends
, and the activities that I do to go along with the stories in it.
I think the one I'm most excited about is the Thank You Note Center for writing. I love to fit in that character education any chance I can- and what better way than encouraging the children to write thank you notes to anybody and everybody they can think of. It's a great habit for them, too- not only to write the notes, but to focus on being thankful. Here are some of my favorite quotes...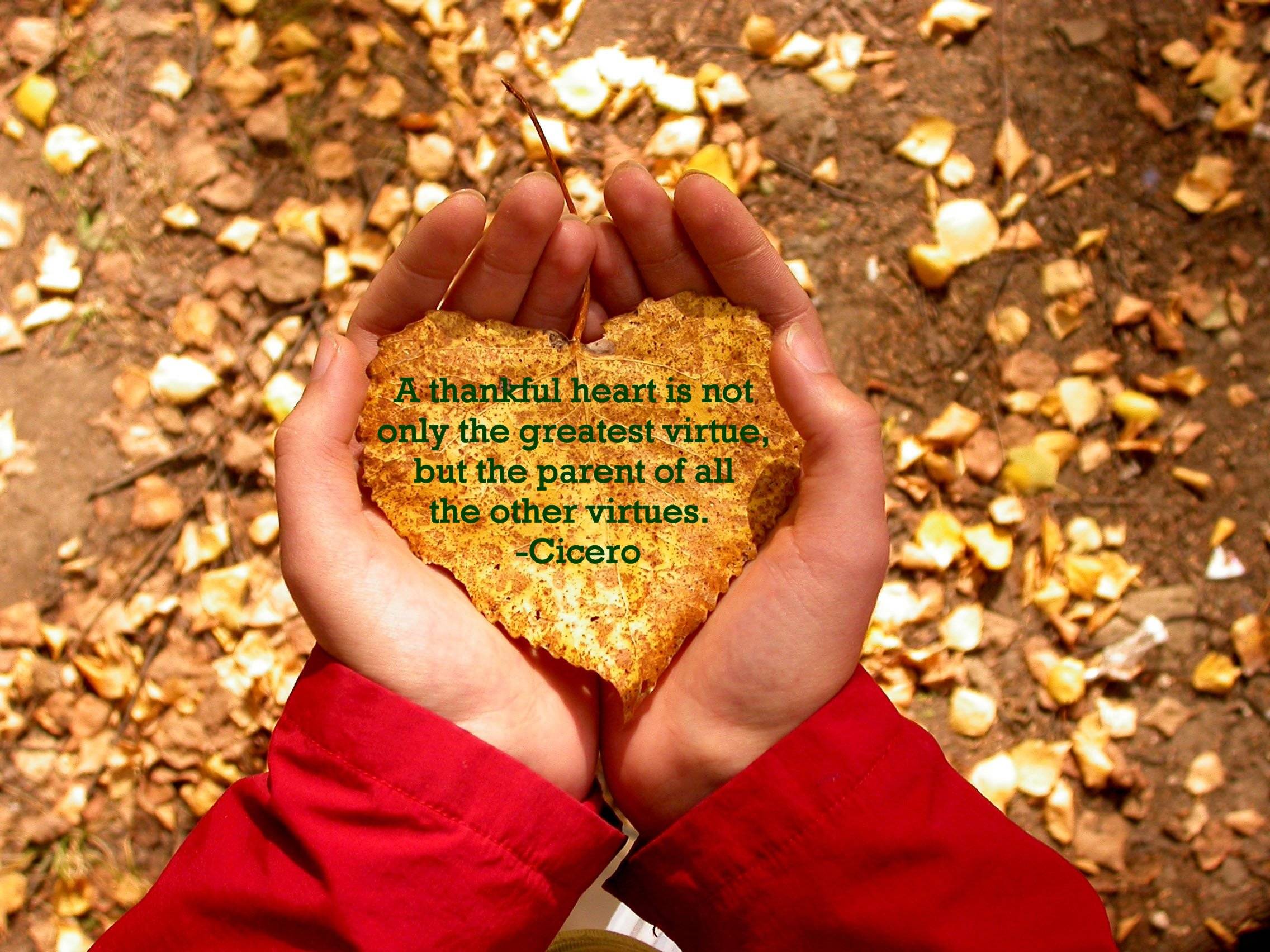 I have all of the videos for this book on my
Frog and Toad Prezi
that is free at my TPT store, if you would like it.
I focus on Frog and Toad more in the spring when I (hopefully) find eggs for the kids to watch.
I found some great ideas this week from
Primary Chalk's Youtube Party
. I found a couple favorite ideas. Susanna's (from
Whimsy Workshop
) explanation of
Symbaloo
is awesome.
It looks just fabulous! And the fact that you can search already made, shared boards, and companies like National Geographic, makes it even more fun to
spend hours on
check out!
I also loved Greg's (from
Kindergarten Smorgasboard
) idea to use a wireless doorbell for classroom management. WOW.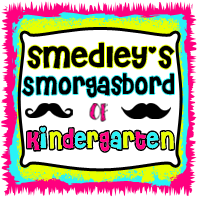 Primary Chalkboard is having a huge giveaway that ends today if you want to check that out. There are lots of fun Youtube videos to check out with LOTS of great ideas. I just love seeing the videos and the people. I told Susanna that it was so much fun to actually hear her voice!
Speaking of giveaways, we have our big summer Diggin' Into Summer giveaway going on until Aug. 17th! There are LOTS of chances to win some really fun prizes!
Just in case you didn't hear these are our awesome prizes:
You can enter
HERE
. It's such a fun time of year to try to win something. Isn't it? (Of course any time of year is fun to win something, right?!)
One day during Free Choice, I heard a little boy say to a little girl, "Finders keepers, Weepers losers." That made me smile in itself- but then she said, "What are losers?" And he said, "I guess the other people." How great to not know what a loser is- or maybe the great thing is to think it's the "other people." Either way, it made me smile.
Did anybody see any meteors this week? I didn't - because that Supermoon was SO super that it lit up the night and even made shadows!
Can you even imagine seeing this many meteors? That would be sort of scary and amazing at the same time!
I rained a lot on the other nights. But that's ok, because it makes it even more special that we saw lots of them last year. If you saw them all the time, it wouldn't be so wonderful to look forward to. I already wrote the
dates in my calendar book
for next year. May as well be optimistic, right?
Thanks so much for stopping by! Have a wonderful weekend!