Today I wanted to share one of our favorite Halloween poems with you, that I turned into a little book for the children to make.
I used to make this poem on a one sheet poster. I printed the four pumpkins and pie shape on orange paper. The children drew on each expression that matched the poem, then cut out the pumpkins and the pie. Then, they cut a few scraps to make the pieces of pumpkin. Finally, they glued the faces onto the right spot on the paper. This is a great activity to practice drawing emotions, cutting, and acting out emotions when we perform the poem.
I enlarged the paper to 11X14 when I printed it. The download has the poem and pictures all together on one sheet, and other sheets have only the poem on one page and the pumpkins on the other, in case you wanted to print that on orange paper, or if you want the children to draw all the illustrations!
HERE
if you would like a copy of the book. Here are the pages. Just copy them one sided to two sided, and then fold it in half and staple it together.
This next idea was from a mom in my class. She sent in coffee filters for bowls for snack! Maybe you already know this fun fact- but why didn't anyone tell me?!
Genius!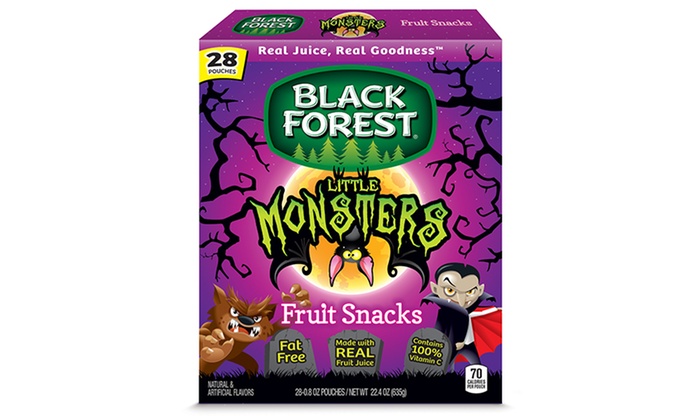 So then, I wanted to have some great activities to go along with it. (If you give Carolyn Monster Snacks, she's going to want some activities to go with it...) SO I thought you might want to do a little monster work next week too, and I wanted to share some fun freebies with you! There are LOTS of them, but these are the ones I used with my class, plan to use next week, or just want to save to use whenever I'm in a monster kind of mood.
I found these erasers at the Dollar Tree and got quite. a. few. So... these will make a great sorting/patterning center, or great game pieces.(They are sort of a cross between monsters and robots I guess.)
Then, I had the fabulous idea to just stick on the sticky eyes onto a piece of blank white paper and make copies of that. So I gave each child a piece of paper with four sets of eyes randomly placed on a paper. They could make monsters around the eyes. They had a ball! AND I didn't use up all of my sticky eyes- I just made copies of the one paper!
Erin Wing's adorable

Monster Bookmarks

are perfect to send home with books this week.

Monster Digit Cards
FREE at her TPT store. If you don't want to use dice for the game above, you could just have the students draw one of these monster number cards.
FREE Number/Letter Cards
from Nicki Thigpen.
Kooky Kinders has a cute

Roll and Count Monster Teeth

activity. So much fun with candy corn. I bet monsters do have candy corn teeth. Pretty sure.
Have you seen these cute little Kleenex tissue boxes with the monster theme? I have saved different empty boxes to use for storing these numbers and monster related goodies.


Super Power Speech shared a great
Monster Describing Game
which was perfect to help the children see how important details are.
My kids had a ball with Greg Smedley's
Monster Mash Letters
! I still have some who need that letter recognition practice, and this made it so much fun.
You know what else makes good monster claw reading pointers? BUGLES! They aren't "free" at the store, but I just thought the idea fit in perfectly right here, so I thought I would share.
Monster Themed Sound Boxes
FREE at her TPT store!
Monster Madness WH Questions
FREEBIE. This will be perfect for having the children learn what questions are AND learn to answer a question with a complete sentence, which is something we work on a lot! I love this activity. She made it a game so that one student can ask another a question, and if the student gets it correct, he/she can color a monster!

I will leave you with a couple Monster video must haves!
The Groovie Goolies do the Monster Mash:
Ten Little Monsters by the Learning Station:
Thank you so much for stopping by! Have a wonderful weekend!